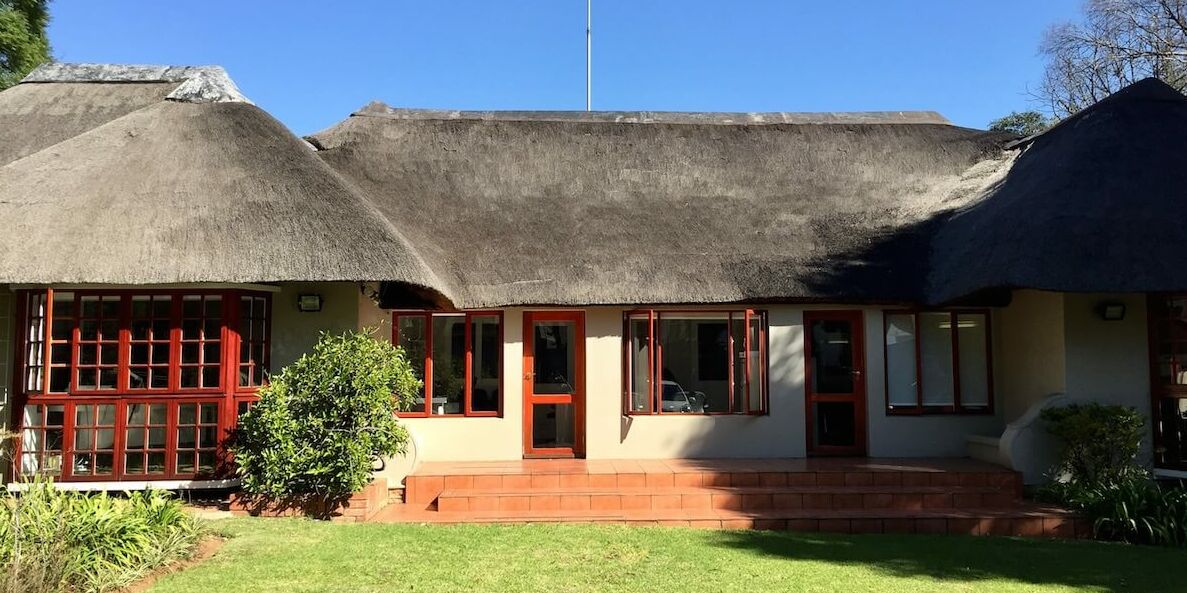 Welcome, to the Friedrich-Ebert-Stiftung (FES) website. Here you will find information about the work of FES in South Africa, on the African continent, as well as globally. We will connect you to our extensive network, with more than 105 offices worldwide and introduce you to our progressive online journals and publications.
FES in South Africa
The Friedrich-Ebert-Stiftung (FES) shares a long common history with the African National Congress (ANC) and the Congress of South African Trade Unions (COSATU). From the 1980s, FES supported the ANC in exile. Within South Africa, we worked together with the evolving trade union movement, mainly through university-based labor support organizations. Towards the late eighties, the FES furthermore facilitated dialogue between the opposition in exile and reform oriented quarters within the white establishment.
In 1991, we were allowed to open up our first official office in Cape Town, which was subsequently moved to Johannesburg in 1993. We were now able to offer dialogue, consultation, as well as capacity building to assist in the process of political transformation and preparation of the ANC as the future government in South Africa. Before and after the 1994 elections the FES contributed to the constitution-making process by conducting research and through capacity building. Simultaneously, we offered training and advice to the South African trade unions.
---
The Friedrich-Ebert-Stiftung has been promoting the values of the Social Democracy in Africa for over 40 years. We work for social justice, democracy, peace and international solidarity on the continent. It has encouraged and nurtured political exchange between Africa, Germany and Europe for many years, acting as partner to political parties, parliaments, trade unions, media, civil society groups and the interested public.
---
The Friedrich-Ebert-Stiftung (FES) is the oldest political foundation in Germany, with headquarters in Berlin and Bonn. FES, as an independent and nonprofit organization, is rooted in a rich tradition of social democracy dating back to its foundation in 1925. The foundation owes its founding and its mission to the political legacy of its namesake Friedrich Ebert, the first democratically elected German President. The work of our political foundation focuses on the core ideas and values of social democracy – freedom, justice and solidarity. This connects us to social democracy and independent trade unions.
---
Politics Governance and Society
In this area, the FES supports the efforts of its partner to improve the quality of governance, gender equality and media through consultation, capacity building as well as through lively democratic debates.
Economic, Social and Environmental Policy
In this area, the FES supports its partners in Government, Civil Society and Trade Unions in developing and implementing appropriate policies for an economy which is sustainable, social and creates decent work through training, research and public debate.
International Relations and Foreign Policy
In this area the FES supports its partners in fostering a dialogue between North-South and South-South on issues of regional, international and global relevance through research, workshops and conferences.
FES South Africa is working with a broad range of likeminded progressive partners. Our cooperation is based on social democratic values and principles of solidarity, social justice as well as peace and security. Together with our partners we are developing strategies and programs designed to overcome political, social and economic challenges in South Africa. Our common goals are a sustainable and inclusive socio-economic transformation, broad based civic political participation and a strong democratic and solidary South Africa fulfilling its role as a soft power on the regional and international level.
Our instruments for achieving these goals comprise targeted political education, information and training programs, public dialogues, action oriented research as well as publications and political consultation. Our work in South Africa is embedded in the FES Africa strategy, which is part of our worldwide international development cooperation.
---